Welcome to Course 4 - Trip Planning
"Trip Planning" is the fourth course in the Backpacking 101 lecture series. You now have a strong grasp on all the types of clothing and gear used in the outdoor world as well as how to pack it. Now it is time to plan your trip. In this course we will cover the proper strategies used in planning a successful trip to the backcountry. Back when I was in the military, we had a saying known as the 7 P's. It stood for "Proper Prior Planning Prevents Piss Poor Performance". The meaning behind this statement is fairly obvious. It states that in order to perform well you need to you need to have good planning ahead of time. This holds true in the backcountry no matter where or when you are going. You will need to evaluate your trip across a number of categories and from that develop a solid plan. In this course we will cover all the essentials in trip planning so that you can have greatest chance for a safe and successful trip. The course is outlined as such:
Essential Planning Considerations
Trip Preparation
Route Difficulty
Planning Your Route
Following this lecture we will dive into the Environmental Factors Affecting the Backcountry. When dreaming of exploring a certain destination there are a many important environmental factors you will need to consider when planning your trip. These factors will have a significant impact on the types of clothing and gear you will bring as well as the time of year you may consider going. In order to do this takes careful planning and research. In this section we will break down the relevant environmental factors you need to be aware of and offer some insight on where to find this information. This lecture is broken down to highlight the following factors:
Temperature
Elevation
Precipitation
Daylight
Ground Cover
Vegetation
Sun Exposure
Water Availability
Wildlife & Insects
Remoteness
Natural Hazards
Hi, I'm Your Instructor Jeremiah Pastor
The "Bullfrog" is one of the founders of AcadianX Outdoor Adventures and its Lead Expedition Guide. Inspired by his love of adventure he continues to explore his world and pass on what he has learned through a lifetime of wilderness ventures. Jeremiah is a former Navy SEAL and a veteran of the deep sea diving industry. He holds a Master's degree in Mechanical Engineering and has been trained in advanced field medical practices at the Special Operations Medical Training Course in Ft. Bragg, NC. In addition he is an expert in expedition planning and navigation and is responsible for most of the trips taken on by AcadianX.
Jeremiah has successfully guided multi-day backpacking adventures to places such as the Grand Canyon NP, Yellowstone NP, Yosemite NP, The Everglades NP, Death Valley NP, Zion NP, and Glacier NP just to name a few. He possesses world class leadership skills and loves to teach others the joy of exploring their world. His most memorable experiences are when he takes his teenage daughter on his adventures with him because the memories they create together will last a lifetime.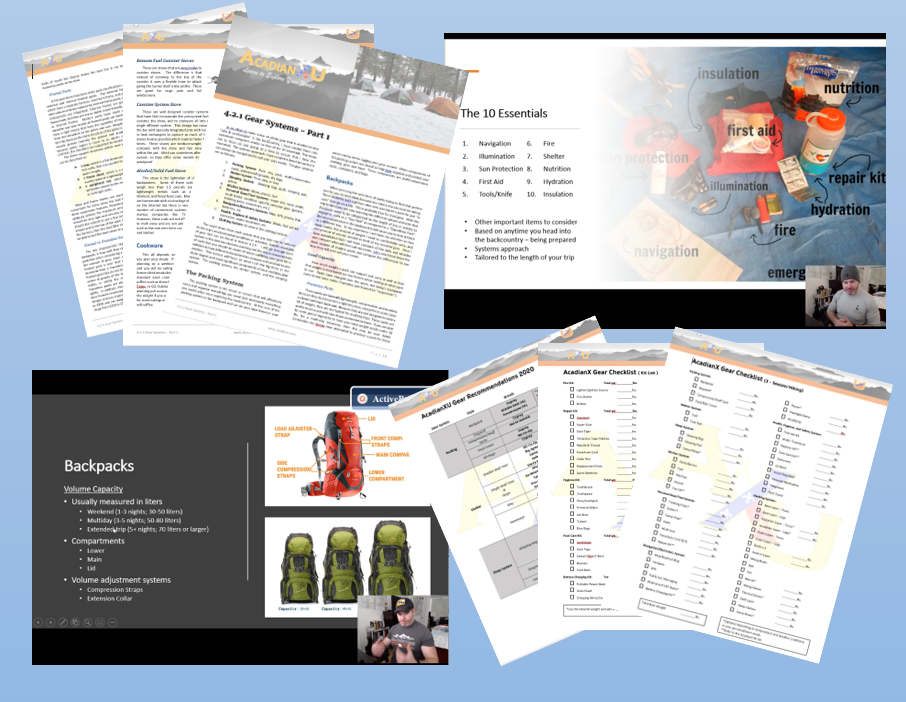 Video Lectures, Comprehensive Resources, & Reinforcing Quizzes
This course is loaded with video lectures and demonstrations that go into great detail on the subjects covered. With each lecture are also detailed text that will give you a comprehensive view of each piece of clothing and equipment that we review. You will also be given access to downloadable gear lists and gear suggestions to help you start building your own gear loadout for your next adventure.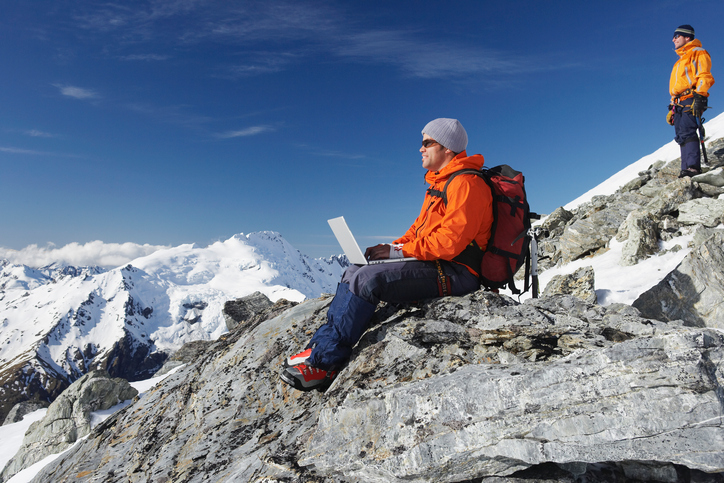 Learn Online & At Your Own Pace
This course is set up to be delivered in an online format when ever you are ready. Simply login and begin your session. You can pause and take breaks at any time or come back to it another day. This is a self pace study program so you can complete is as fast or as slow as you like.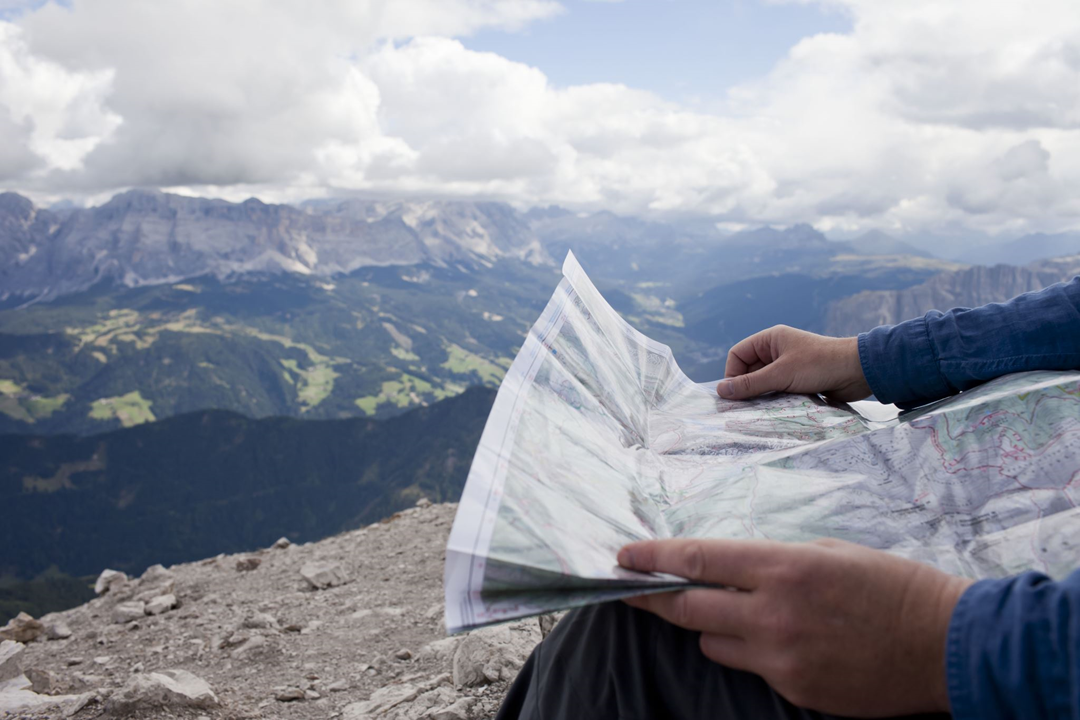 Plan Your Next Adventure Like a Pro!
This course will give you a complete understanding of every aspect of planning a trip to the backcountry. You will be able to access yourself and others and be able to recognize any hazards that may affect your tip. You will be able to plan what to bring, how to get there, what route to take, and what to do in an emergency. This course will also go into detail on where to find the information you need in order to make informed decisions about your trip.