Backpacking Gear" is the second course in the Backpacking 101 lecture series. You now have a strong grasp on all the clothing and types of fabrics used in the outdoor world and now it is time to figure out what gear to bring. In this course we will cover the proper gear you need to explore your world and immerse yourself into the wild. The course begins by defining and fully understanding the practice of the backpacking "10 Essentials". This is basically the bare minimum required supplies needed anytime you step foot into the wilderness, whether its for a short day hike or week long adventure. Next we will then cover all the gear needed for any trip in which you will camp overnight. This gear is broken down into systems in order to easily organize each piece and the lesson is split into two lectures. Lastly, we will go over some tips for your gear as well as how to properly care for your gear in order to get the most out of it. Included with this course are a list of preferred gear manufacturers as well as a gear checklist that coincides with the gear systems. The course is outlined as such:
The 10 Essentials
Gear Systems 1 (shelter, sleeping, and packing systems)
Gear Systems 2 (cooking, personal gear/tool, navigation/electronic, and hygiene/health/safety systems)
Gear Tips & Care
Gear Manufacturer Recommendations
Gear Checklist
Course Curriculum
Available in days

days after you enroll

Introduction
Available in days

days after you enroll

Backpacking Gear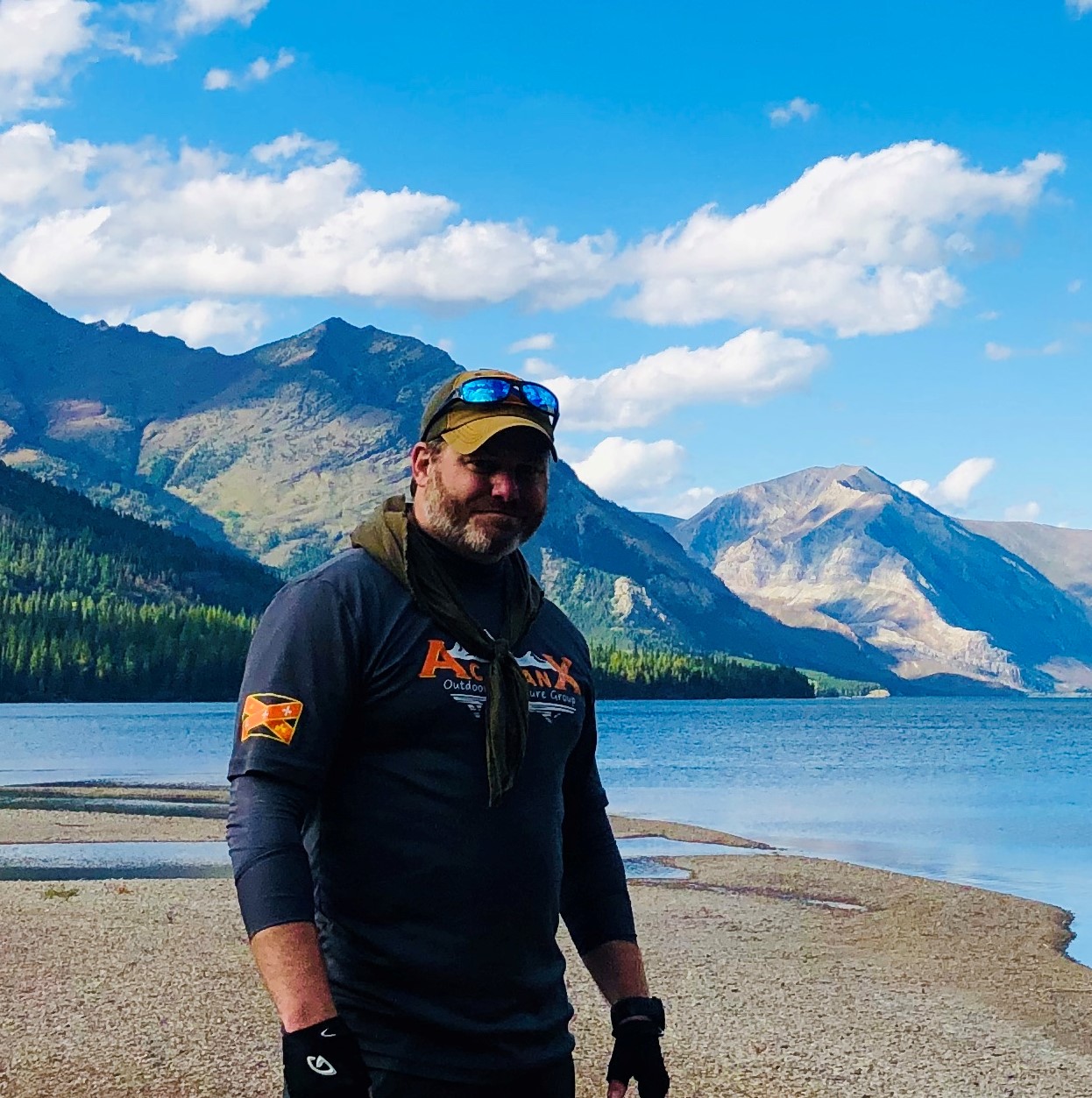 Hi, I'm your instructor, Jeremiah Pastor
The "Bullfrog" is one of the founders of AcadianX Outdoor Adventures and its Lead Expedition Guide. Inspired by his love of adventure he continues to explore his world and pass on what he has learned through a lifetime of wilderness ventures. Jeremiah is a former Navy SEAL and a veteran of the deep sea diving industry. He holds a Master's degree in Mechanical Engineering and has been trained in advanced field medical practices at the Special Operations Medical Training Course in Ft. Bragg, NC. In addition he is an expert in expedition planning and navigation and is responsible for most of the trips taken on by AcadianX.
Jeremiah has successfully guided multi-day backpacking adventures to places such as the Grand Canyon NP, Yellowstone NP, Yosemite NP, The Everglades NP, Death Valley NP, Zion NP, and Glacier NP just to name a few. He possesses world class leadership skills and loves to teach others the joy of exploring their world. His most memorable experiences are when he takes his teenage daughter on his adventures with him because the memories they create together will last a lifetime.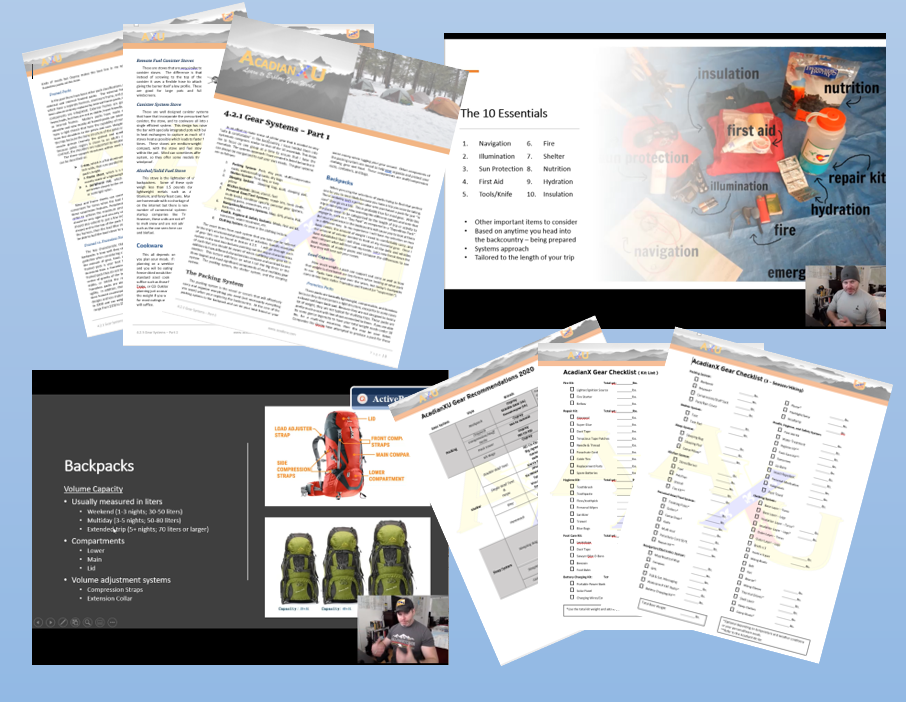 Video Lectures, Comprehensive Resources, & Reinforcing Quizzes
This course is loaded with video lectures and demonstrations that go into great detail on the subjects covered. With each lecture are also detailed text that will give you a comprehensive view of each piece of clothing and equipment that we review. You will also be given access to downloadable gear lists and gear suggestions to help you start building your own gear loadout for your next adventure.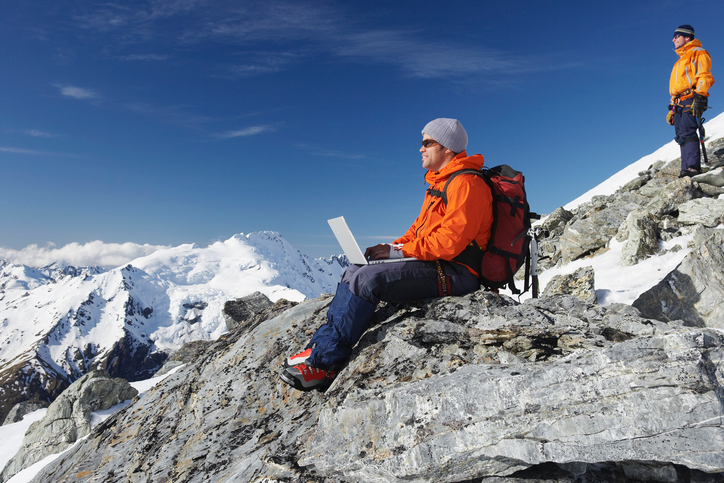 Learn Online & At Your Own Pace
This course is set up to be delivered in an online format when ever you are ready. Simply login and begin your session. You can pause and take breaks at any time or come back to it another day. This is a self pace study program so you can complete is as fast or as slow as you like.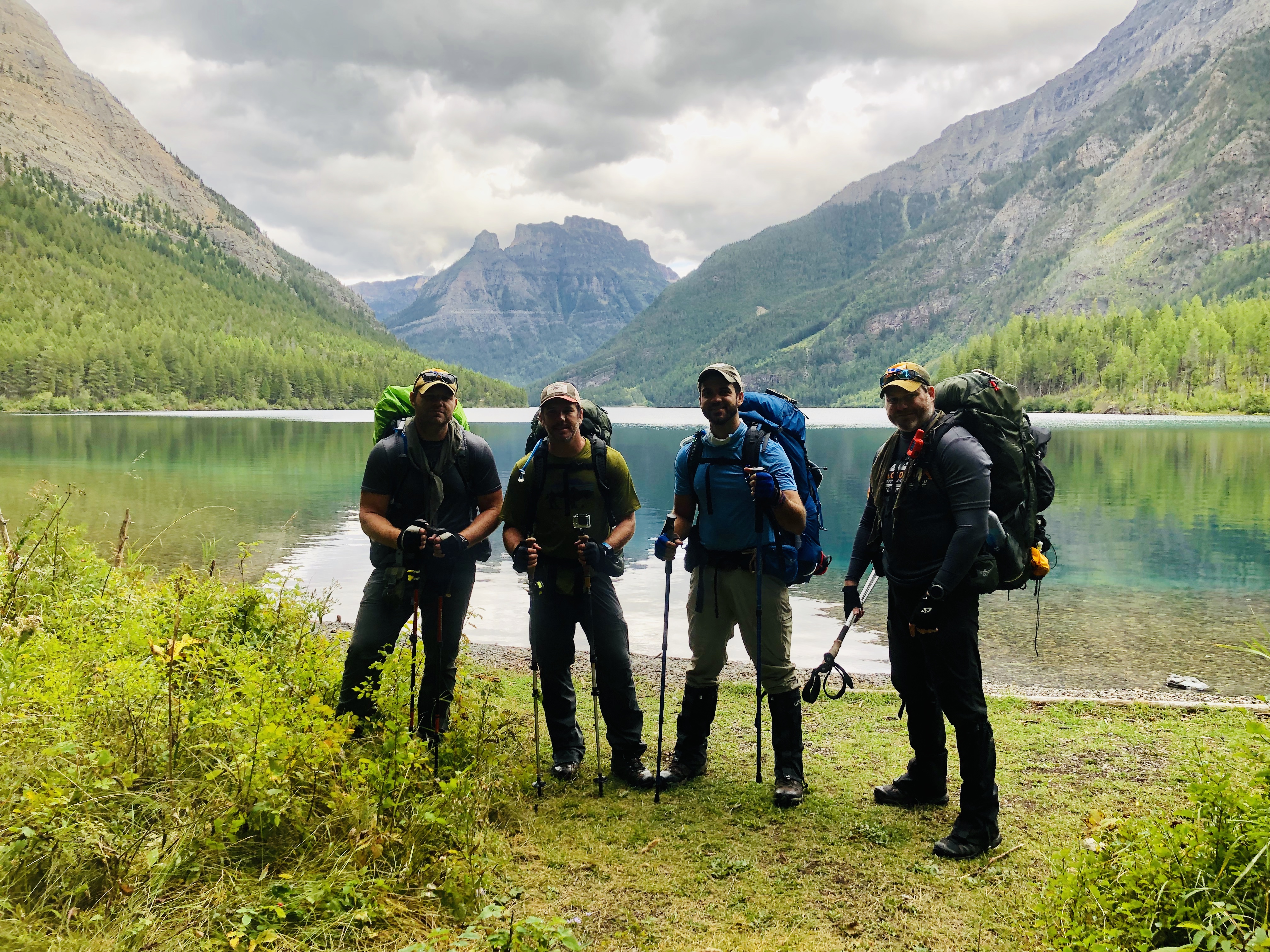 Comprehensive Look Into Backpacking Gear
In this course you will learn about all the proper gear needed to keep yourself safe and comfortable when your in the backcountry. We will breakdown all the different elements of your gear profile and also look at all of the options you have available. By the time you have completed the course you will now no exactly what you need, no more, no less.